Greg Payton
Greg Payton
Greg Payton, M.S.

Lecturer of Entrepreneurship, CEO Faculty Advisor & Startup Opportunity Fund Coordinator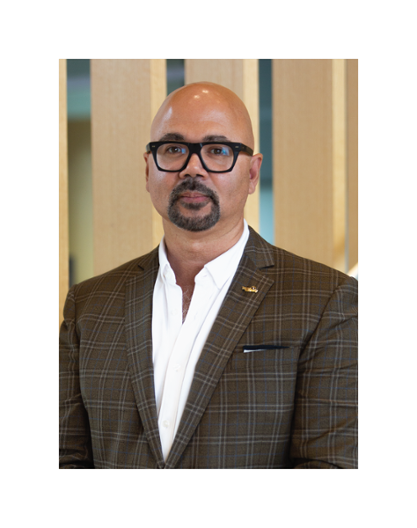 Contact Info
856-256-5480
Business Hall, Room 210
Biography
Greg Payton is a Lecturer of Entrepreneurship and Director of the School of Innovation & Entrepreneurship Experiential Training Program. Greg is a seasoned professional with a rich background in technology and innovation, spanning over two decades. Greg's passion for fostering entrepreneurship and empowering underserved communities has been a driving force in his professional journey. During his time at PNC, he played a pivotal role in establishing an entrepreneurial program dedicated to supporting marginalized businesses in the Philadelphia area, including minorities, women, and veterans.
In addition to his corporate endeavors, Greg also founded the Rowan University School of Innovation and Entrepreneurship Startup Opportunity Fund, an initiative focused on providing mentorship, programs, and funding to underrepresented student founders. His involvement in various boards, such as the Rowan Innovation Venture Fund Screening Committee, Rowan University Alumni Board of Directors, Collegiate Entrepreneur Organization, and Samaritan Healthcare & Hospice, and mentorship programs, such as Philly Startup Leaders, further demonstrates his commitment to driving innovation, diversity, and inclusion.
Education
M.S., Entrepreneurship and Innovation, Drexel University
B.S., Management, Rowan University
Honors & Awards
Rohrer College of Business Innovation in Teaching Award (2023)
Tech Impact Community Impact Award (2018)
PNC Diversity & Inclusion Council Community Service Award (2012 & 2013)
United States Army Reserves Meritorious Service Medal (2009)