Researcher-In-Residence
Researcher-In-Residence
Researcher-In-Residence
The SIE Researcher-In-Residence program brings world-renowned entrepreneurship scholars to Rowan's campus to stimulate collaborative research efforts and offer professional development workshops for Rowan faculty.
Malin Brännback, Åbo Akademi University | 2020-2021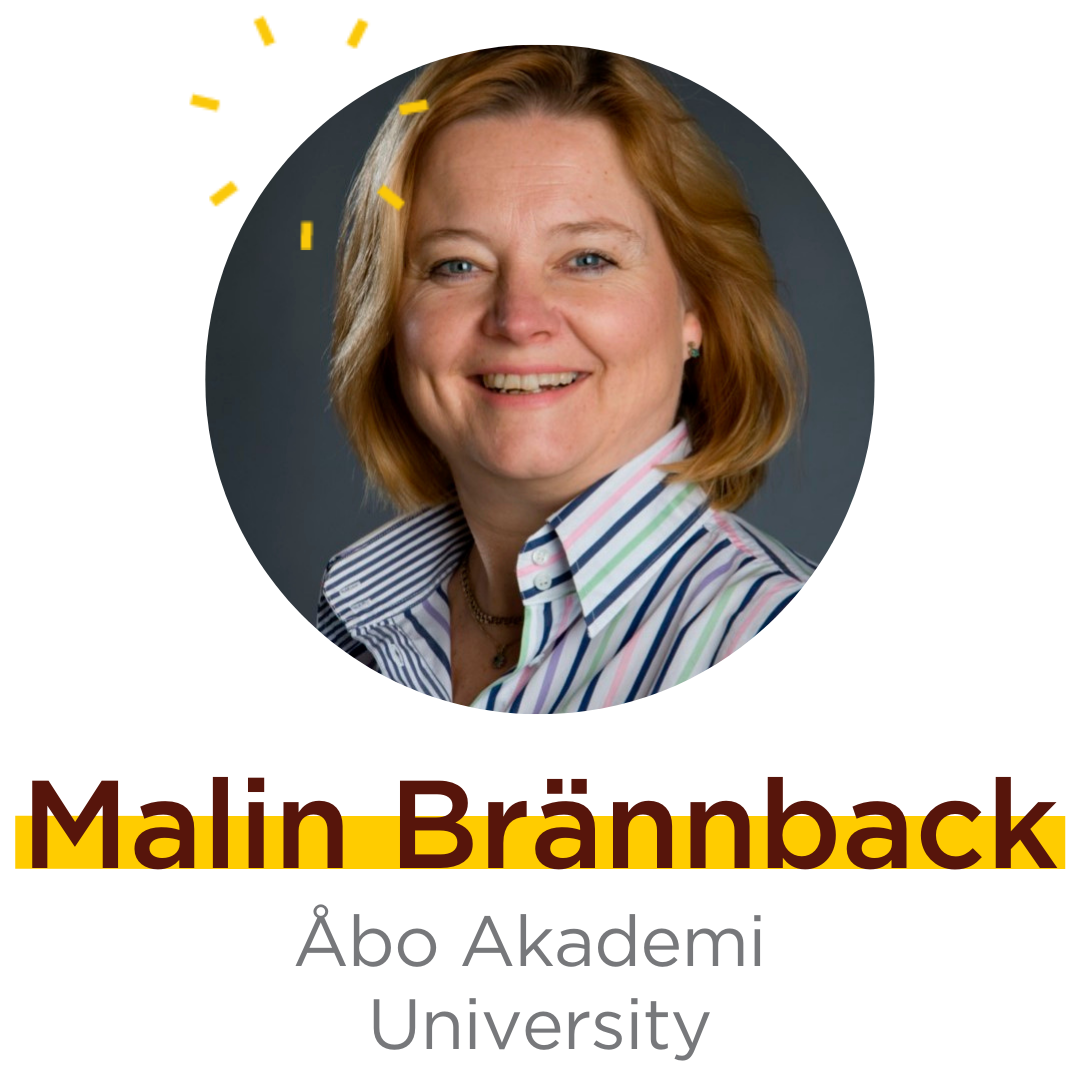 Dr. Brännback presented her work on entrepreneurial cognition to faculty from a wide array of disciplines. She met 1:1 with several faculty to discuss their research, offering feedback and brainstorming new research avenues. She mentored graduate students from Rowan and NJIT on research and careers in academia and gave a guest lecture to our Entrepreneurship Capstone students. Research outcomes from her visit include the writing and subsequent publication of an article titled "Are social and traditional entrepreneurial intentions really that different?" co-authored with Drs. Susana Santos and Eric Liguori of Rowan University.