Competitions
Competitions
The Rowan Center for Innovation & Entrepreneurship offers a variety of competitions and programs throughout the year for student ventures to earn seed funding, guidance and mentorship.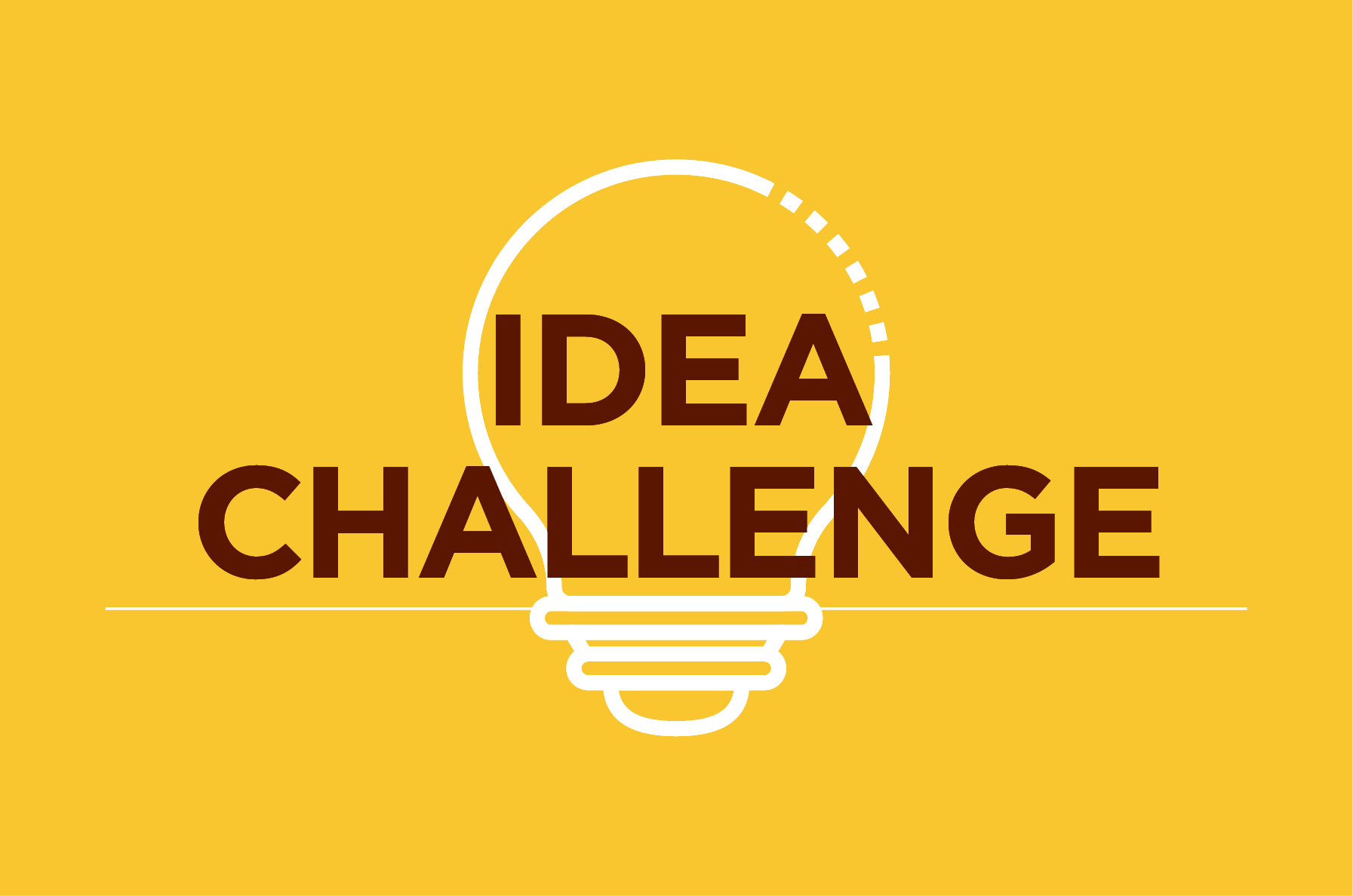 The Idea Challenge runs each fall and is a showcase that encourages entrepreneurial thinking and interdisciplinary collaboration.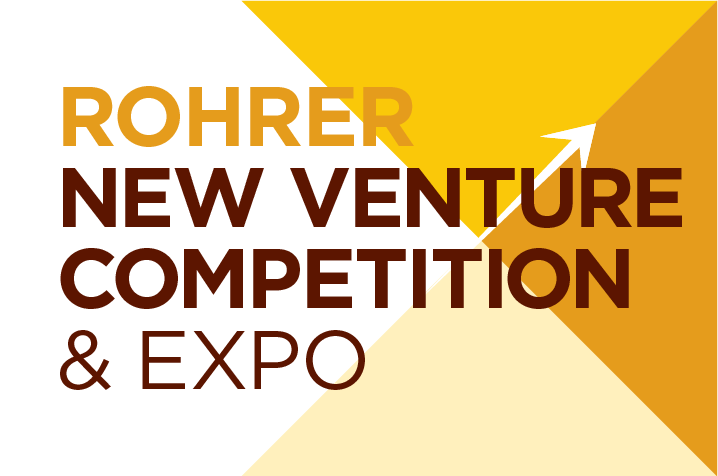 The Rohrer New Venture Competition & Expo runs each spring and encourages students to pursue entrepreneurial ventures and develop high-growth businesses.